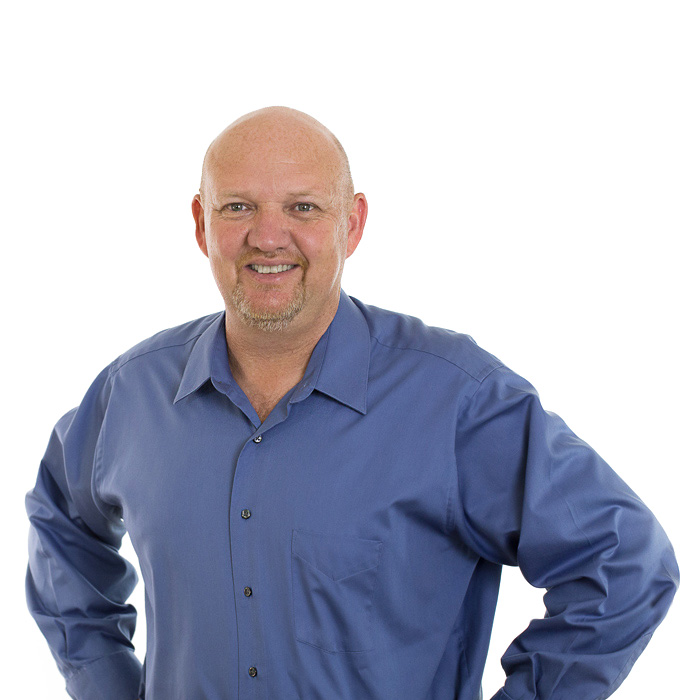 Greg Chumchal
PRESIDENT
Greg Chumchal started in the paint shop of Kaspar Wire Works and has since gone on to influence a multitude of projects at the leadership level throughout his long-standing presence at Kaspar Companies. After his position as the general manager of Bassick Casters, the Texas State graduate took over the general manager position at Ranch Hand, playing a huge role in the successful restructuring of facilities and operations. Greg occupied the role of Kaspar Companies' chief operating officer for 2 years before returning to focus on Ranch Hand full time. As the president of Ranch Hand, Greg contributed to the growth of production by developing a facility in Beeville. Greg also introduced the idea of a truck bed company, which he saw through to completion as the president of BEDROCK Truck Beds.
John Petru
OPERATIONS MANAGER
BEDROCK Truck Beds' operations manager, John Petru, came to the company's maintenance department in 1978. When Kaspar Companies started Kaselco, a company specializing in electrocoagulation wastewater treatment, John directly developed, designed and built the reactor, as well as contributed to many of the system's patents. John left Kaspar in 1999 to pursue his dream of working in the landscaping and irrigation business. He opened and owned Janak Nursery until 2007, when he came back to Kaspar Companies to manage the newly founded Kaspar Custom Fabrication. As an adaptable man with backgrounds in electrical and mechanical engineering, John was a seamless fit to be BEDROCK Truck Beds' operations manager upon its establishment in early 2014. An avid outdoorsman, John has been building and designing with his hands since the age of 10, when he rebuilt and repaired a broken-down riding lawn mower.
Curtis Pilat
MANUFACTURING MANAGER
Curtis Pilat began his Kaspar Companies career working double shifts in the paint shop in 1982. Throughout the next 20 years, Curtis would contribute to a multitude of departments, including shipping, jig, cost accounting, sheet metal and mechanical. He specializes in quality, completing many improvement projects throughout the entirety of the plant. During the now extinct Kaspar Ranch Gear company creation process, Curtis worked in design, research, welding and fabrication. In 2001, when Kaspar Companies acquired Ranch Hand Truck Accessories, Curtis was promoted to the fabrication supervisor position, which he held for six years before advancing to his position as Ranch Hand's operations manager in Shiner and Beeville, and as of mid 2016 he will be bringing all of his skills and experience to BEDROCK Truck Beds as their Manufacturing Manager. An outdoor enthusiast, Curtis is a country boy who enjoys fishing with his family.
Scott McClaugherty
VP OF SALES
Born into a fifth-generation South Texas ranching family, Scott McClaugherty worked the family ranch as a child and a college student gaining an appreciation for family values, stewardship, and versatility at an early age. After graduating from Texas A&M – Corpus Christi with a degree in Business Administration with an emphasis in Human Resource Management, Scott went to work in the oil and gas industry for a short time. In 1999, Scott joined Kaspar Companies and started the retail operations section of the business. Over the next two decades, he has grown into larger roles within Kaspar Companies as the business has grown and the needs have evolved. Today he leads the sales for multiple subsidiaries for Kaspar Companies. Scott enjoys spending time and traveling with his family, loves the outdoors and stewardship of the land he owns, and working this his family's team of performance horses.

Innovating the Industry
From our patented headache rack and
versatile QUAD bed we are always looking
for ways to improve the product for our
customers.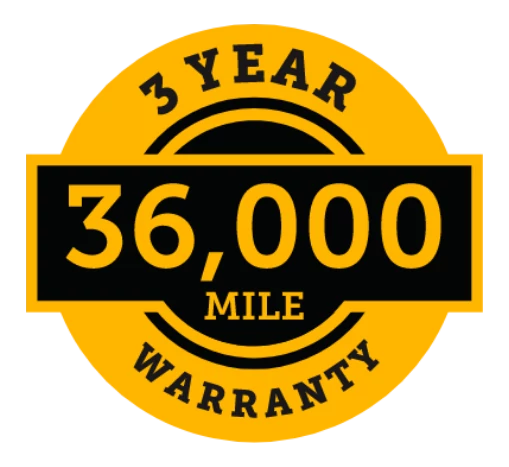 Works For You
Quality Ensured
After extensive testing and refinement, BEDROCK's heavy-duty truck beds are revolutionizing the way you truck. Not a single detail was overlooked in designing a truck bed that would meet and exceed the expectations of the industry's most critical consumer: the Texas rancher. We're not just talk — backed with a 3-year, 36,000-mile comprehensive warranty, BEDROCK symbolizes American quality, Texas pride and the integrity of a small-town legacy. After a hard day's work, you can tip your hat to the dependability and durability of your BEDROCK Truck Bed. A sister company of Ranch Hand Truck Accessories, BEDROCK Truck Beds was founded in early 2014.