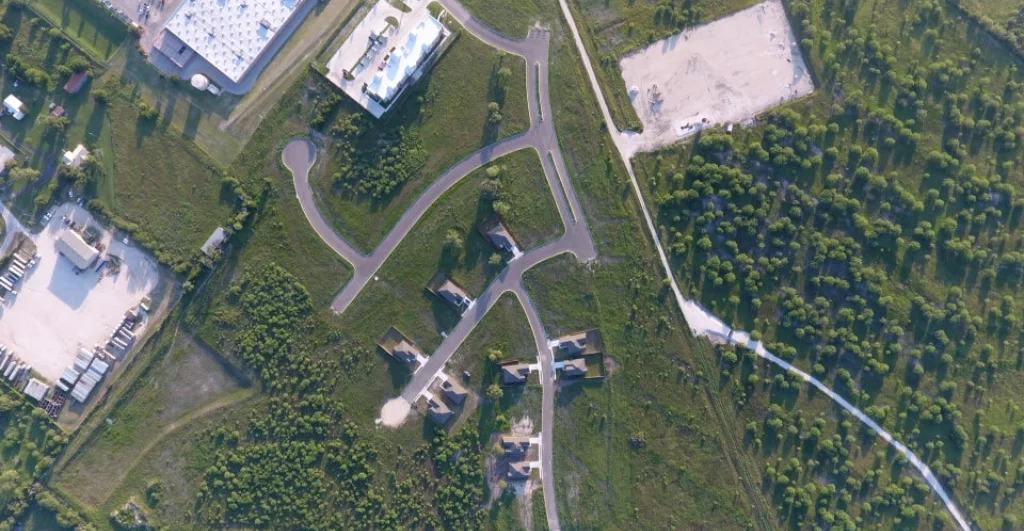 About Silverback Homes
Silverback Homes is filling a housing gap in Kenedy, Texas, with the Las Colinas development, a brand new 166-acre pre-planned community of beautiful and affordable single-family homes. Once a sleepy South Texas town, the Eagle Ford Shale region of Kenedy is transforming into a thriving little city with the area's influx of oil activity. As the town continues to grow in population and infrastructure, it is in urgent need of proper, long-term housing solutions. Currently in phase one of a three phase process, Las Colinas has begun with 32 single-family homes and 28 custom home lots. A subsidiary of Kaspar Companies, Silverback Homes has been built from a background in development experience, including Terrace West, a residential development built in the 1980s, and Shiner Landing, a 10-acre subdivision recently completed in 2014.
Las Colinas Development
The Las Colinas Development is providing permanent housing solutions for Karnes County. With nine possible floor plans measuring up to 2,680 square feet and prices starting at $174,900, your dream home in Kenedy is ready to move in as early as July 2015. New restaurants, schools, hotels and hospitals are popping up all around our new development. If you're anxious to end your commute or ready to move your family into a beautiful new home, contact us today to become a member of the Las Colinas community.

Residential Property
Development