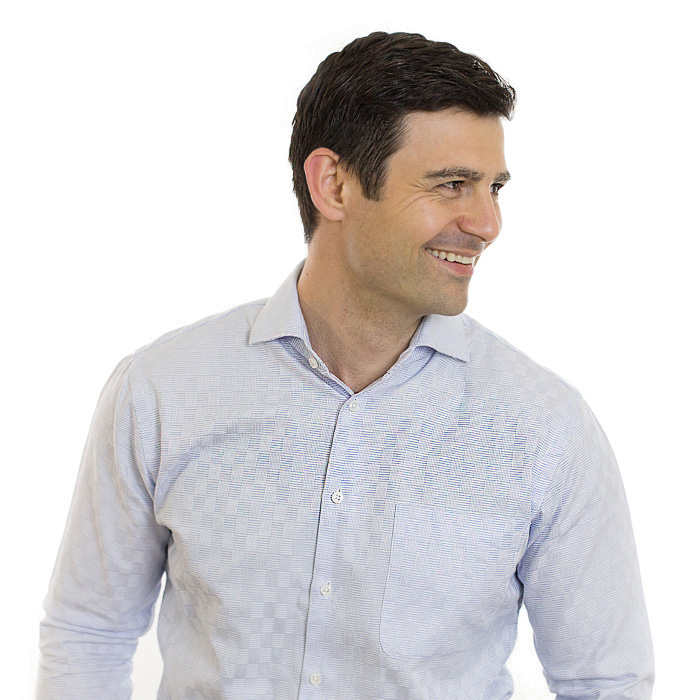 Tarek Saab
PRESIDENT AND CO-FOUNDER
Tarek Saab graduated with a BS in electrical engineering from The Catholic University of America and a BA in liberal arts from St. Anselm College. After working for five years as Texas Instruments' global marketing manager for portable power semiconductors, Tarek decided to accept a spot on season 5 of NBC's The Apprentice in 2006 with Donald Trump. This period in Hollywood would prompt Tarek to publish his memoir: "Gut Check: Confronting Love, Work, & Manhood." A precious metals expert and entrepreneur, Tarek founded Saab & Company Inc, under which he owned and operated an online bullion business, Guardian Commodities. In 2010, Tarek partnered with Jason Kaspar to co-found Texas Precious Metals and has since worked tirelessly to build it into the multi-million dollar company it is today, designing innovative online operation systems and creating a solid framework for business to consumer transactions.
Jason Kaspar
CO-FOUNDER
The eldest fifth-generation Kaspar, Jason is the CEO of Kaspar Companies, the Co-Founder of Texas Precious Metals, and the CIO of Ark Fund Capital Management, a global asset management company. Using the money he made from mowing lawns, Jason bought his first stock at the age of 13. As a high school student, he called his broker between class periods to buy and trade stocks. Jason graduated summa cum laude from Texas A&M University with a bachelor's degree in both finance and accounting. Before settling down in Shiner, Texas, Jason lived in both New York City and Dallas, working as an investment research analyst for Highland Capital Management and a corporate restructuring analyst for FTI Consulting. With a firm foundation in his faith, Jason balances his enthusiasm for business by two-stepping and traveling on the weekends.
Josh Baker
VICE-PRESIDENT
Josh Baker began his career with Texas Precious Metals as a developer, was later promoted to Operations Manager, and now serves as Vice President of Texas Precious Metals. Originally from Yoakum, Texas, Josh found that teaching himself the skills he needed to do his job as a developer and leader at both Kaspar Companies and Texas Precious Metals worked in his favor and was a better option than college. Josh spent time as a special projects coordinator for Kaspar Companies before taking on the operations role with Texas Precious Metals. Working with a diverse group of Kaspar Companies leaders allowed Josh to gain invaluable business knowledge and grow a skill set that has helped him advance in his career. A self-proclaimed maker, Josh likes creating and inventing new things and finds great joy in figuring out how things work
Paul Bowden
GENERAL MANAGER
Paul was born in West Palm Beach, Florida and arrived in Texas at the age of five. The middle child of five kids, Paul's family settled in Yoakum where his father is still the pastor of their local church. Paul worked his way through school and earned a bachelor's degree from Texas A&M Corpus Christi where he studied communications and media while also developing film and production skills. He began his career in customer service while at Walmart and Best Buy. He spent five years as a Geek Squad senior agent and found time to work as a youth minister at his church — the most rewarding job he's held. Paul joined Kaspar Companies as the web assets manager for Espresso, utilizing his vital production and technical skills and developing skills in web coding, server management and SEO. In 2018 Paul joined Texas Precious Metals as a Trader and was recently promoted to the position of General Manager. Paul's wife Samantha is a teacher at Yoakum High School. They married in 2012, had their first son Obadiah in 2018 and are currently expecting baby number two. Paul enjoys spending time with family, and when he has time, playing a box drum called a Cajon.
Jeff Irving
DIRECTOR OF DEPOSITORY OPERATIONS
After retiring from the U.S. Army, Jeff Irving joined Texas Precious Metals as the Director of Depository Operations. He is responsible for all the PM assets that TPM maintains in its vaults, which includes customers and IRA accounts from several nationwide custodians. Jeff enjoys the people that he works with and the trust that Texas Precious Metals' clients place in the team to protect it's assets. He is excited to be a part of the potential growth of TPM and wants to help make the company an industry leader. Jeff graduated from Texas A&M University in 2010 with a master's degree from The Bush School of Government and Public Service. He enjoys fishing and golfing and he and his family are very active in their local church as faith is a very important facet of their lives. Jeff and his wife Monica have been married for over 20 years and they have four children: Abby, Ellie, Jack, and Sam.

Buy & Sell Precious Metals. Free
Shipping! No Order Minimun.

Doing Business the Texas Way
"If we dont't have it, we don't sell it."
Texas Precious Metals (TPM) is one of the largest precious metals companies in the United States. We operate an online precious metals business as well as a retail location in Shiner, Texas, and we run a fully rated underground Class 2 vaulting and logistics center used for short-term client storage, long-term company storage, and retail packaging and shipping services. Since 2011, Texas Precious Metals has processed more than half a billion dollars in client transactions. These transactions represent more than 42,000 orders to all 50 states, accounting for more than 300,000 troy ounces of gold (9.3 metric tons) and 10 million ounces of silver (311 metric tons). Since 2015, TPM has also been the No. 1 seller of precious metals coins on Amazon.com. In 2014, Texas Precious Metals was recognized as the No. 1 "fastest growing Aggie-owned or Aggie-led business in the world" by Texas A&M University, and in 2015, Inc. Magazine named it the No. 200 Fastest Growing Private Company in America.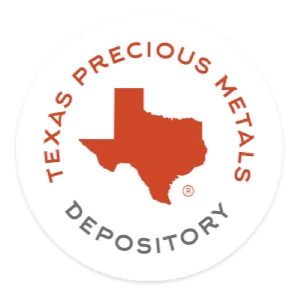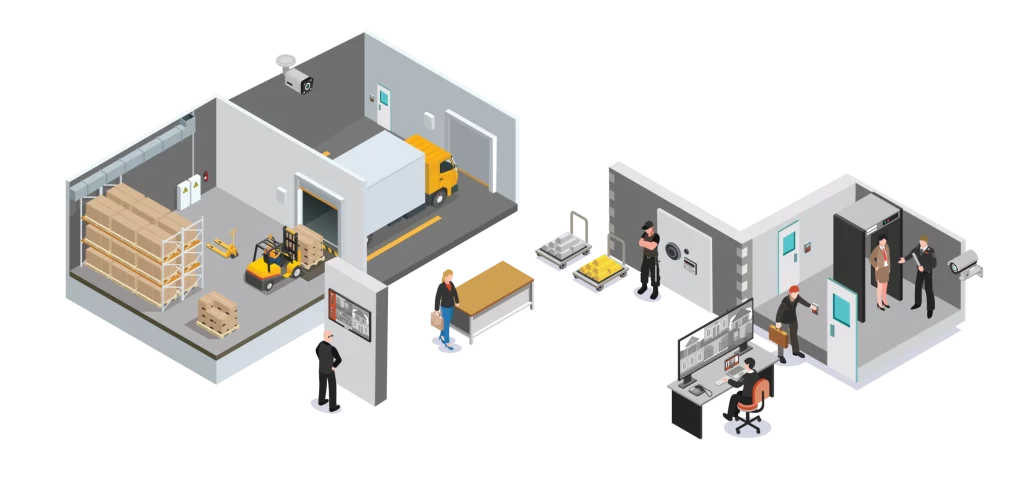 The Texas Precious Metals Depository
We also own and operate the Texas Precious Metals Depository, a private, underground, storage facility available for customers to store their gold, silver, platinum and palladium.
100% insured and audited, this secure facility has bulletproof doors, metal detection, armed security, and 24/7 surveillance. Our Lloyd's of London Insurance policy covers the full value of metal contents in the facility and adjusts to prevailing market rates.
Storage is also fully segregated, individually sealed, and metals are never commingled or allocated. There are no setup fees or withdrawal fees at the Texas Precious Metals Depository and we offer low monthly rates for storage.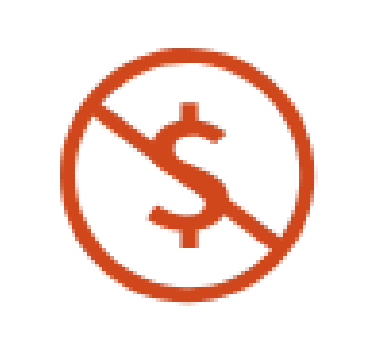 NO SETUP FEES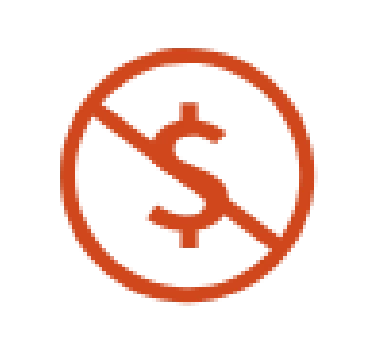 NO WITHDRAW FEES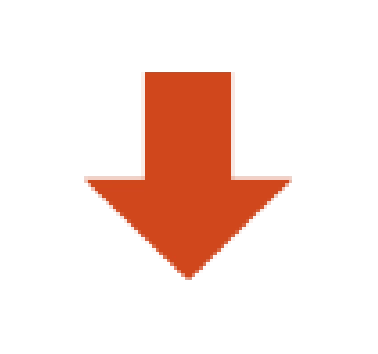 LOW MONTHLY RATE

The Texas Mint is a division of Texas Precious Metals dedicated to crafting beautifully designed, world-class bullion products for precious metals wholesalers and retailers. Texas Mint products are distributed to some of the top precious metals dealers in the United States through Amark Precious Metals (NASDAQ: AMRK), a publicly traded precious metals wholesaler.
In 2013, Texas Precious Metals commenced an ambitious program to introduce and distribute a new class of product called the "Texas Silver Round." The Texas Silver Round would become a staple in the precious metals industry from 2013-2017 by offering investors a unique value proposition. This one ounce, finely struck medallion is purer than a US Mint Silver Eagle (.9999 fine vs. .9993), less expensive by nearly $1 per ounce at the retail level, and packaged in superior boxes comprised of steel, which is distinct from the common plastic containers issued from the government mints. Another innovation was the first ever "mini-monster box," a half-monster box comprising 250 ounces of silver, offering cost-conscious investors with a less expensive alternative to a mint-issue monster box.
With more than two million ounces in circulation in all 50 states, the Texas Silver Round's popularity was a prelude to the Texas Mint. In its five year history, the reverse of the silver round featured a cowboy, a longhorn, a white-tailed deer, a coyote, and a bobcat, to accompany the consistent obverse of the geographic outline of the state of Texas in the background and Texas' iconic lone star in the foreground.
In 2017, Texas Precious Metals spun off the Texas Mint as its own division with the purpose of expanding the product line and distributing these products to other national dealers. Using the Texas State Capitol as the theme for these products – a theme that will remain consistent through each subsequent year – the Texas Mint introduces one ounce gold rounds, one ounce silver bars, ten ounce silver bars, and one hundred ounce silver bars, in addition to the one ounce Texas Silver Round.
Our mission is to provide value to customers through high purity and strike quality, low premiums, and superior packaging.