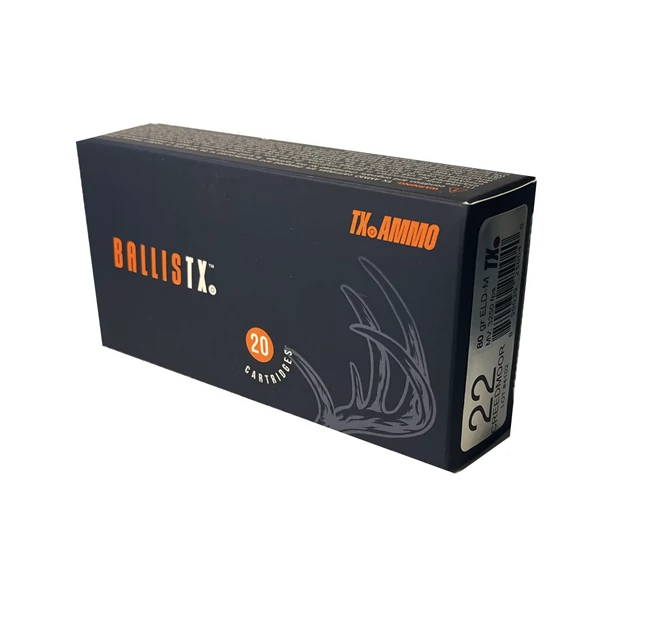 About Us
If you want it, you can buy it.
Texas Ammunition is an online ammunition retailer servicing the retail and wholesale market. Offering a wide range of products, and specializing in hunting rounds, Texas Ammunition offers fast shipping, low prices, world-class customer service and no ordering limits! In addition to distributing name brands, like Hornady, Federal, Norma, and others, Texas Ammunition offers a custom line of hunting rounds under its brand TX.AMMO, including its most popular caliber, the 22 Creedmoor.

No Limits
Large inventories of hunting and
handgun ammunition.