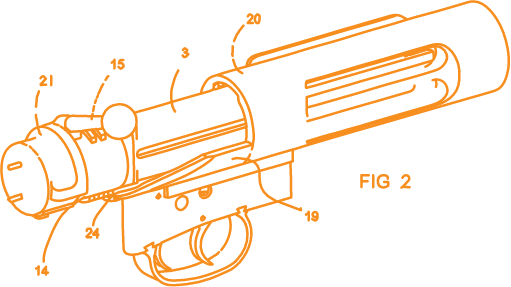 About Us
Precision Rifle Actions
Established in 1995 as the originator of custom clone actions, Stiller joined Kaspar Companies in 2021. From winning the King of 2 Mile, countless shooting matches, and successfully harvesting animals all over the world, Stiller is Proven. With unmatched machining tolerances, Stiller is dedicated to delivering quality custom actions faster than any other company in the industry that are affordable and accurate.

Quality • Value • Supply
Building the highest precision custom
rifle actions in the world today.