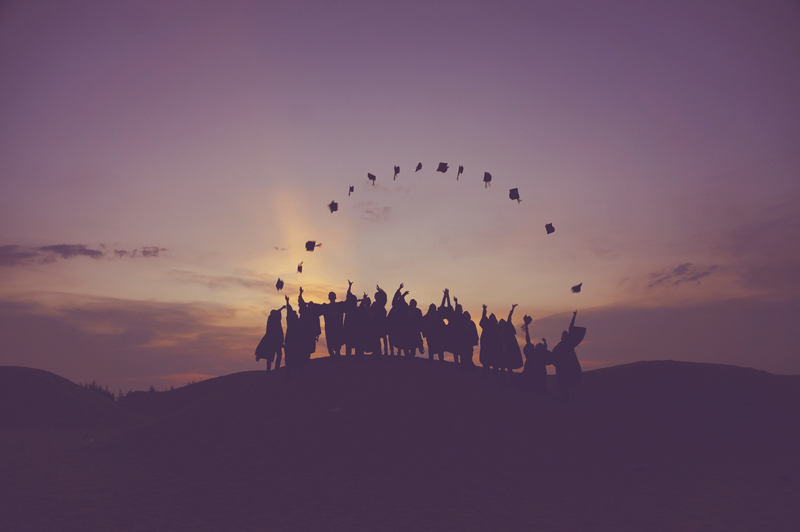 Kaspar Companies will be awarding two $500 scholarships again this year! If your child is a high school senior enrolling in higher education, please fill out the attached application.
Please turn in entries by Friday, April 6th to be considered. Supervisors, please print the email and attachment for employees in your department.
Congratulations to you and your student!