118 years of B2B business has led to some high energy retail action over the last few months. Kaspar Manufacturing's
new leadership has focused their efforts on a couple of retail-oriented projects, reflected in their efforts to market their customizable benches through Amazon, Ebay, Etsy and their own brand new website custombenches.com. Their custom benches are fun and interesting and can be built or painted to reflect a plethora of personalities.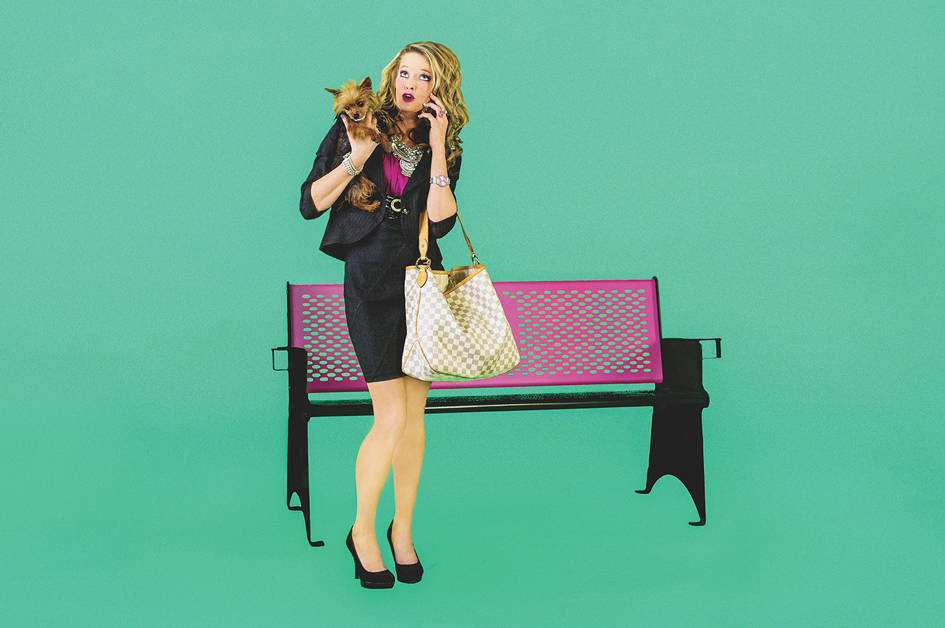 Fun, subtle, loud, peaceful.
Wedding, memorial, branded, hobby.
Fisherman, diva, football fanatic, musician
Whatever or whoever our customers are, a custom bench can be the perfect addition helping reflect personality or interests.
Perfect for patios, gardens, porches, parks and businesses, pre-designed benches can be ordered from inventory or a customer can work with Kaspar Manufacturing to create a bench that perfectly captures "the moment" or "the person" worthy of being captured.