2017 College Scholarship Announcement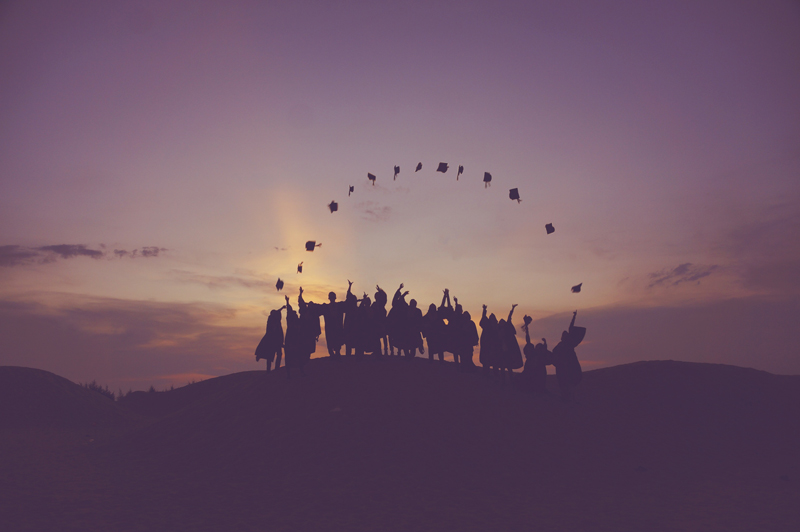 Apply for the Kaspar Companies Scholorship before April 7th!!
Kaspar Companies will be awarding two $500 scholarships again this year!
To be eligible, at least one parent of the student applying must be currently employed by Kaspar Companies or one of its subsidiaries, and the student must be planning on enrolling in a college of higher education.
All entries are due by Friday, April 7, 2017 to be considered.
Congratulations to the high school class of 2017 – there is a light at the end of the tunnel.