Peter Robinson
PRESIDENT
Peter Robinson is a forward-thinking, Lean transformational leader with experience in impacting profitable growth for a variety of industries. He is a business and operations leader, Lean Six Sigma black belt, Lean coach and change agent who has led several enterprise, continuous- improvement transformations and initiatives. Holding positions at industry leading organizations includuing BakerCorp/United Rentals, Grainger and United Airlines — Peter's business approach involves developing people, improving processes and operating with purpose. He has an MBA from Walden University and a Bachelor of Liberal Arts with a focus on psychology and theater from Wabash College. Peter enjoys volunteering in his community, serving as a professional mentor and coach, and most importantly, he loves spending dedicated time with his four daughters: Isis, Anaya, Cyrah and Zuri.
Scott McClaugherty
VP OF SALES
Born into a fifth-generation South Texas ranching family, Scott McClaugherty worked the family ranch as a child and a college student gaining an appreciation for family values, stewardship, and versatility at an early age. After graduating from Texas A&M – Corpus Christi with a degree in Business Administration with an emphasis in Human Resource Management, Scott went to work in the oil and gas industry for a short time. In 1999, Scott joined Kaspar Companies and started the retail operations section of the business. Over the next two decades, he has grown into larger roles within Kaspar Companies as the business has grown and the needs have evolved. Today he leads the sales for multiple subsidiaries for Kaspar Companies. Scott enjoys spending time and traveling with his family, loves the outdoors and stewardship of the land he owns, and working this his family's team of performance horses.

ABOUT KASPAR WIRE WORKS
Our story is one that started well over 100 years ago, when August Kaspar refashioned the remnants of an old wire fence into a single corn-shuck basket. Since selling our first hand-fashioned inventions, we have developed our production offerings to include a wide range of manufacturing capabilities: engineering, wire, sheet metal, machining and finishing. We remain at the forefront of innovation through the utilization of our state-of-the-art machinery and knowledgeable craftsmen within our 40-acre manufacturing plant, spanning 550,000 square feet. Kaspar Wire Works turns your concept into a product completely in-house at our Texas-based facility — experience the advantage of American manufacturing since 1898.
HISTORY
Kaspar Wire Works, previously known as Kaspar Wire Works, has been a member of Kaspar Companies since its creation in 1898. Specializing in American-made, turnkey manufacturing, Kaspar Wire Works began with August Kaspar's innovative idea to transform a broken-down wire fence into a basket built to carry corn shucks. The business was born when he sold the basket to a neighbor for a dollar and recognized the important role his invention would play in the farming community. Kaspar Wire Works has sustained itself for a century by constantly updating and growing with the metalworking needs of the time and standing firm in their principles of high-quality products and advanced design.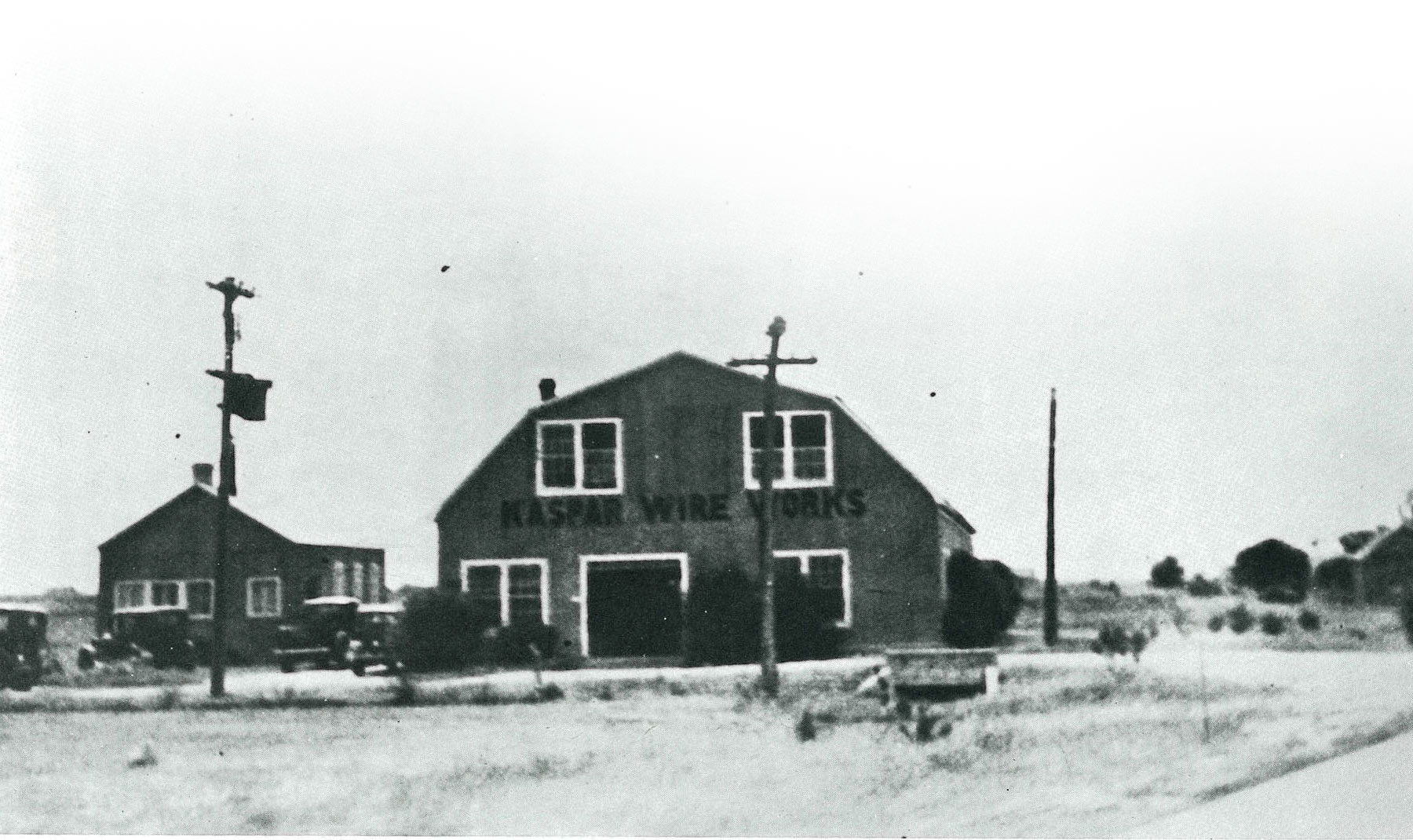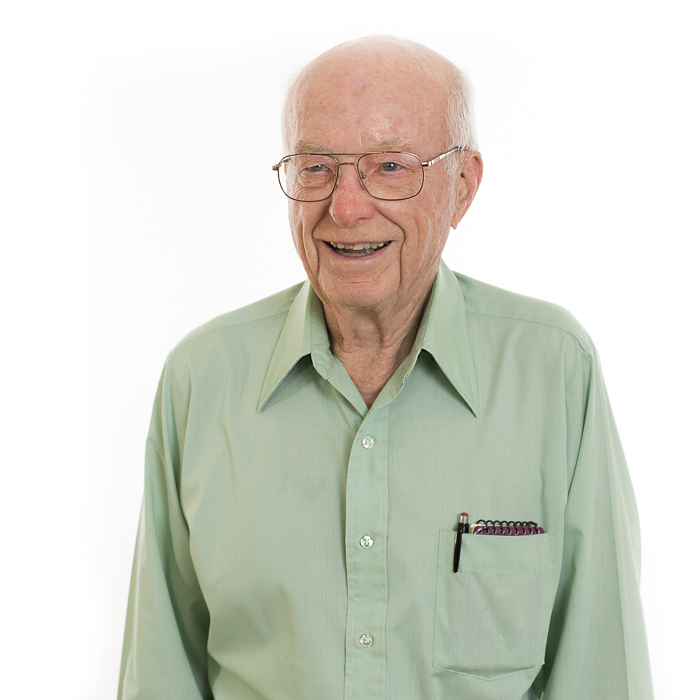 "We don't do cheap, sorry work."
-Don Kaspar
Third-Generation Kaspar