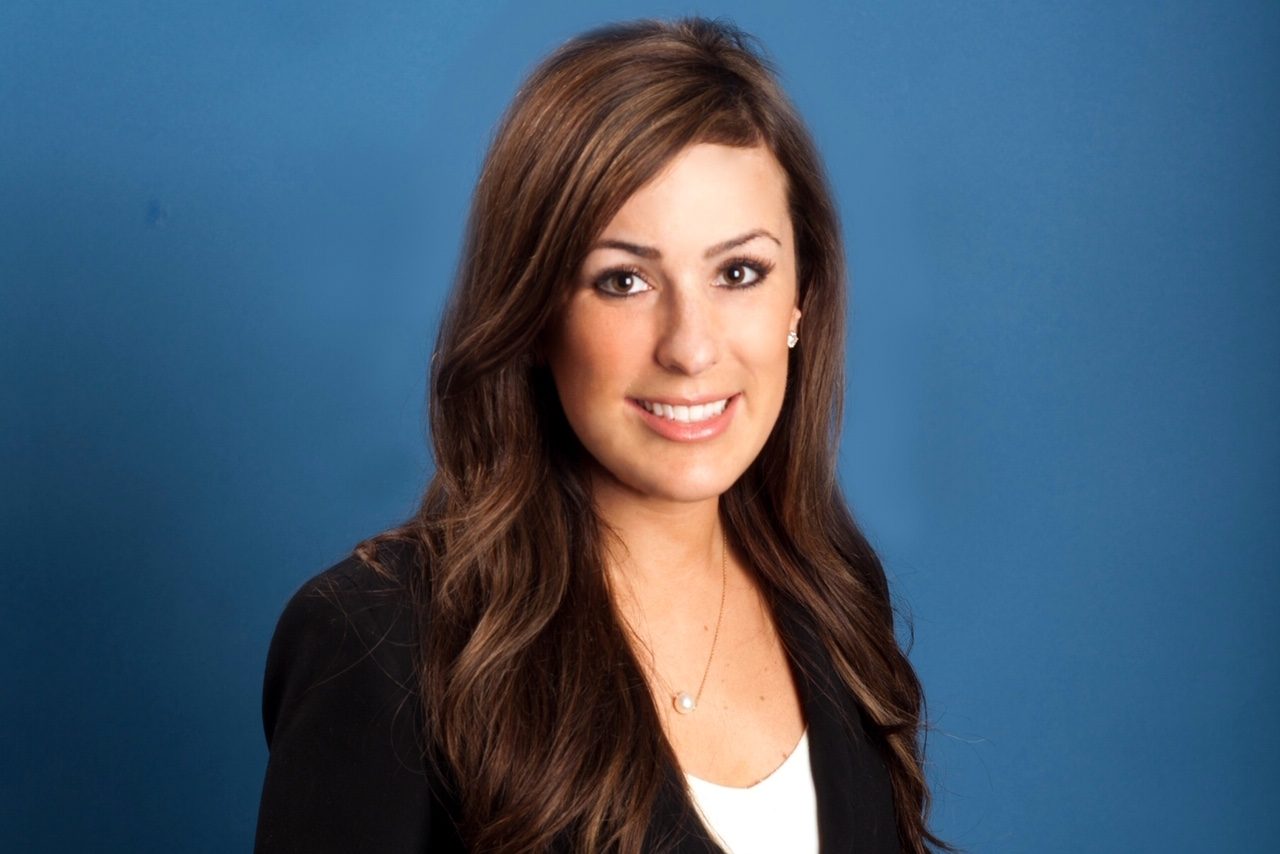 Kaspar Companies and Kaspar Texas Traditions Strengthens Board of Directors with Appointment of Claire Dornak
SHINER, TX, July 4, 2019 – Kaspar Companies and Kaspar Texas Traditions, a family-owned company with seven different subsidiaries spanning manufacturing to precious metals and truck accessories today announced the appointment of Claire Dornak to its Board of Directors effective immediately.
"I am excited to work with Claire and look forward to the ideas and experience that she will bring to the table," said Jason Kaspar, Chief Executive Officer, Kaspar Companies. "Her entrepreneurial spirit and passion for transformation and growth combined with her finance acumen are key attributes that will have an immediate impact on the board."
Dornak currently serves as a Tax Director in Global Tax Operations AIG. She has split her time the last several years between Houston, New York City and London. Her previous roles include Tax Technology Consultant for Ryan, Inc., a Senior Tax Consultant for GDF Suez Energy North America and , Head of U.S. Indirect Taxes and Global Operations Strategy for American International Group (AIG). In addition to her traditional career in finance, she simultaneously pursued an entrepreneurial path as an investor and partner of a national where she raised capital and pursued an acquisition roll up strategy across multiple states. Her success is reflected by the company being awarded a place on Inc's list of 5,000 Fastest Growing Companies . Claire graduated from Texas A&M University with a Master of Science in Management Information Systems and a Bachelor of Business Administration in Accounting and pursued a Master of Business Administration (MBA) at Rice University.
Dornak will be joining David Kaspar, Doug Kaspar, David Jamail and Terry Rathert on the Board for Kaspar Companies.
###
About Kaspar Companies
Kaspar Companies, a 121-year-old, fifth-generation family business headquartered in Shiner, Texas, started with a single wire basket and has since grown to be the parent company of seven subsidiaries: Ranch Hand, BEDROCK Truck Beds, Horizon Firearms, iota Outdoors, Kaspar Manufacturing, Texas Precious Metals, and Silverback Homes. Kaspar Companies has evolved and expanded into diverse industries while remaining grounded in the founding principles of quality, American workmanship and honest business practices. Visit